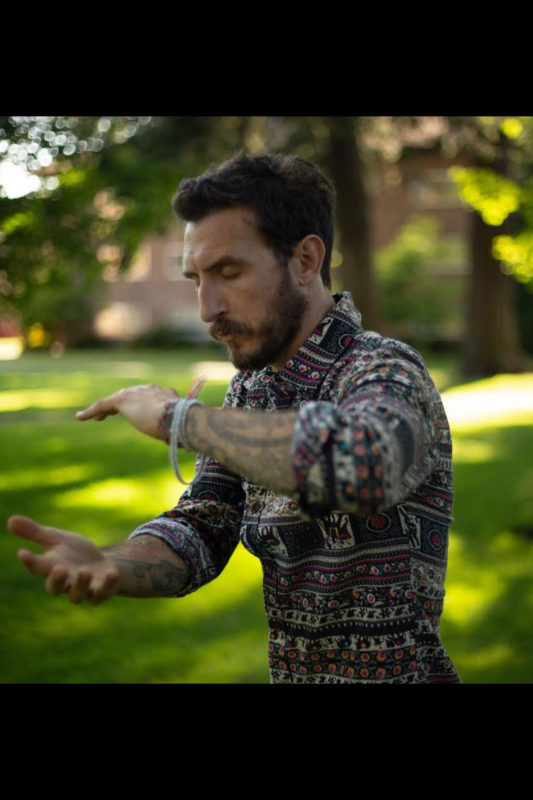 HARMONIOUS CULTURE OF MOVEMENT
Do you experience any restriction in range of motion?
During this workshop you will learn how to create greater flexibility and flow in the body through movements that build kinesthetic awareness. This practice will help you correct imbalances and develop better communication between the right and the left sides of the body. Through the principles learned here you will discover that creating a more balanced, grounded, and centered physical body is not only possible but well within your reach.
WHEN
Saturday January 30th, 2021
12:00pm - 2:30pm
 WHERE
Get Hot Yoga
Bonney Lake, WA
WHO
Sean Hall
COST
$40 Early registration by 1/29/2021
$50 Day of workshop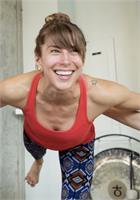 YOGA WITH SCOLIOSIS
Saturday November 9th – 10th
Abby is passionate about helping others feel at home in their bodies. As a former back-brace-wearer and current fused-spine-lady, Abby is delighted to offer a workshop so near and dear to her heart!
WHERE
Get Hot Yoga

WHO
Everyone
COST
$75 for both sessions

$40 for 1 day drop in
Pachamama Mexico February 2020
Join us for 7 days in Todos Santos, a designated "Pueblo Mágico" (literally translates to "Magic Town", guys!), and experience for yourself the indescribable beauty of this desert oasis while being immersed in an enchanting creative atmosphere. Let us take care of you, so you can begin to delve into the subtle energies of a deep and profound restoration. 
Dates: February 1st – 7th, 2020
Hosts: Nicole Kuro & Jessie Siren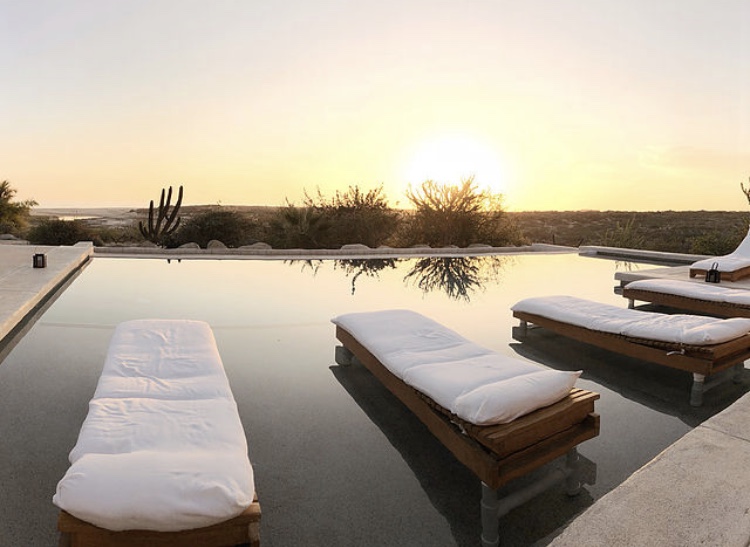 WHERE WE'VE BEEN
Costa Rica – 2018
LOCATIONS
Maple Valley Studio
27203 216th Ave SE Suite 7 Maple Valley, WA 98038
(425) 413-0619
Bonney Lake Studio
21231 WA-410 E Bonney Lake, WA 98391
(253) 447-8715
HOURS
Mon-Thurs: 6am-1pm & 5pm-9pm
Friday: 6am-1pm & 5pm-7:30pm
Saturdays: 7am-11am
Sundays: 8am-11am & 4:30pm-7pm
The lobby will open 20 minutes before each class starts to allow for proper cleaning in between classes. Doors will be locked during class if no receptionist is present. See schedule page for specific class times.