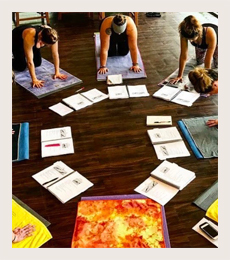 TEACHER TRAINING SEPTEMBER 2019
GLOBAL SOUL YOGA 200-HOUR TEACHER TRAINING
Global Soul Yoga provides a world-class training program that won't just equip you to teach a yoga class, it will shift your life! Join Piper Sandifer, Academic Director, and a multitude of guest teachers for this 8-weekend exploration into yoga philosophy, physiology, anatomy and worlds beyond. This experience is sure to inspire and uplift students who wish to expand their yoga education and deepen their practice, as well as those who wish to earn their 200-hour certificate and start teaching.
WHERE
Get Hot Yoga
Maple Valley, WA
WHO
Global Soul Yoga
COST
$3000 total tuition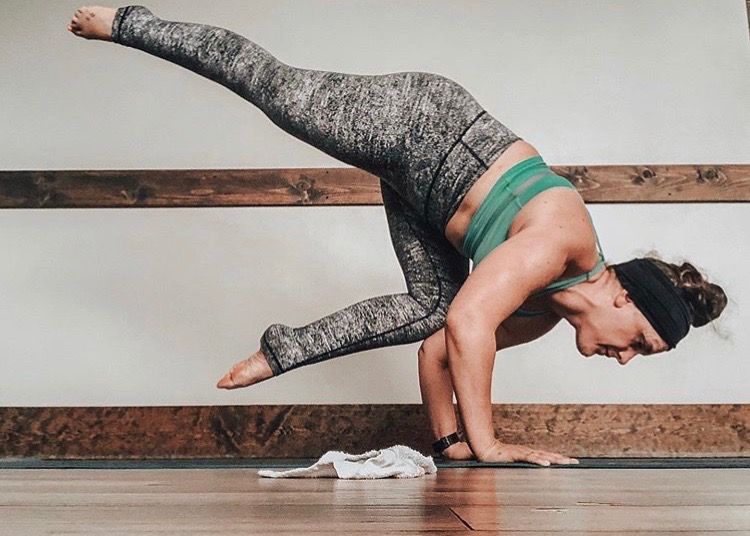 PINTS & POSES
Saturday July 20th 10:30 am-11:30 am
JOIN GET HOT YOGA & IMBIBE FOR A 60MIN VINYASA FLOW
LED BY GET HOT YOGA'S VERY OWN TORI SPERO
FOLLOWED BY A TASTY BEVERAGE OF YOUR CHOICE!
WHERE
IMBIBE BOTTLE HOUSE & TAPROOM

WHO
Everyone
COST
$20 per person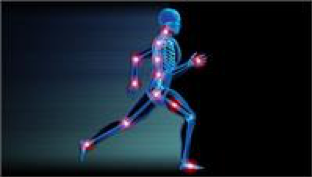 INJURY PREVENTION CLINIC
Saturday August 24th from 12:00 pm-2:00 pm
Join Dr. Amy Konvalin as she leads empowering yoga practitioners to understand common injuries and how to advocate for the needs of their body.
Amy will walk you through multiple areas of the body such as wrists, shoulders, low back, and hamstrings covering ways to prevent and injury during your daily routine and yoga practice.
WHERE
Get Hot Yoga

WHO
Everyone
COST
$40 non-member

$45 member
Thailand Retreat April 2019
Join the Global Soul & Get Hot Yoga Squad on this 8-day/7-night Yoga Retreat on the magical island of Koh Phangan. Located in the Gulf of Thailand, this is the perfect place for a getaway – home to some of the world's best beaches, friendliest people, and inspirational yoga community – you just might not want to come home. Bask in the sun, center with daily yoga and meditation, explore the island with group excursions, peace out with Thai Massage, enjoy authentic cuisine and soak up the culture with the special experience of the Thai New Year…need we say more? LET'S DO THIS!
Dates: April 9 – 16, 2019
Hosts: Piper Sandifer with Global Soul Yoga Nicole Kuro with Get Hot Yoga, and Alisa Garcia
Pachamama Mexico February 2020
Join us for 7 days in Todos Santos, a designated "Pueblo Mágico" (literally translates to "Magic Town", guys!), and experience for yourself the indescribable beauty of this desert oasis while being immersed in an enchanting creative atmosphere. Let us take care of you, so you can begin to delve into the subtle energies of a deep and profound restoration. 
Dates: February 1st – 7th, 2020
Hosts: Nicole Kuro & Jessie Siren
HOURS
Mon-Thurs:
4p-9pm
Friday:
4pm-7:30pm
Sundays:
4pm-7pm
Lobby is also open every day 30 minutes before each class starts. Doors will be locked during class if it is not during reception hours. See schedule page for specific class times.