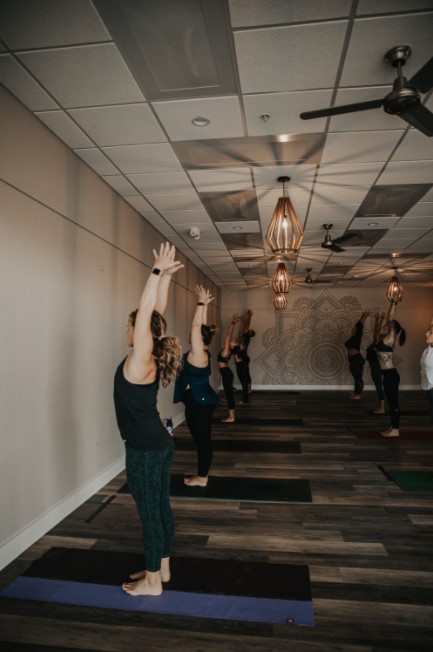 GET HOT YOGA BEGINNER SERIES
Join our very own Randi Riesenberg in a 4 week beginner series!
In this beginner series you will learn proper alignment and foundational poses necessary for vinyasa flow practice. As well as variations to tailor the practice to your unique needs and body.
All are welcome regardless of flexibility or past experience.
Great opportunity to move slowly, improve balance, and have one on one attention to find the proper alignment in your body.
The advantage of a class series is building upon what you learn each week as you grow in your own practice.
Yoga is referred to as a practice, with continued lifelong learning, a beginner series is a great place to start that process with an open mind and strong yet relaxed body.
Week 1 – Foundational poses and concepts. Yoga 101.
Week 2 – Review Sun Salute components and flowing them together. Closed hip poses.
Week 3 – Open hip poses and introduction to arm balances.
Week 4 – Transitioning between shapes, variations on common poses and standing balance.
WHEN
Saturdays Oct 9th, 16th, 23rd, & 30th
12:00 – 1:30 PM
WHERE
Get Hot Yoga Maple Valley

WHO
Randi Riesenberg
COST
$85 for all 4 sessions (must attend all sessions)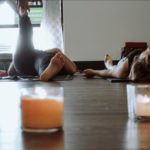 CHAKRA HOT STONE MEDITATION WORKSHOP
Join Omayra Hoon in this Chakras Meditation workshop to explore seven major chakras thru meditation. Chakras represent the convergence of energy along the spinal column from tailbone to crown, and each is related to physical organs and organ systems, emotional tendencies, and mental qualities. This 3 hour, all levels workshop includes asanas (poses), pranayama (breathing techniques), mudras (hand positions), and meditation that work with the Chakras.
Give yourself the opportunity to nourish your body and mind, a time to live the moment in this fast paced demanding world. A delicious blend of chakra, aromatherapy, hands on arms and neck massage with hot stones that will enhance your yoga practice, leave you relaxed and recharged.
WHEN
November 28th, 2021 12:00pm -3:00pm
WHERE
Get Hot Yoga Bonney Lake

WHO
Omayra Moon
COST
$45 (Elite Members receive 15% off!)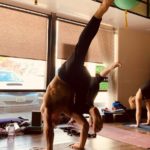 ARM BALANCE WORKSHOP
Arm balances simultaneously require and help us to develop strength, flexibility, focus and openness. These qualities are heightened when movement into the pose involves hip rotation or flexion.
In this workshop we will explore how to approach hip-intensive arm balances with proper preparation, patience, intelligence, compassion and integration. We will look closely at the basic elements of each asana and work on cultivating the integrity of these elements as we integrate them into the fuller asana. We will also look at specific wrist and shoulder therapies to better sustain these practices.
WHEN
December 18th 12:00pm – 2:00pm
WHERE
Get Hot Yoga Bonney Lake

WHO
Omayra Moon
COST
$35 (Elite Members receive 15% off!)

LOCATIONS
Maple Valley Studio
27203 216th Ave SE Suite 7 Maple Valley, WA 98038
(425) 413-0619
Bonney Lake Studio
21231 WA-410 E Bonney Lake, WA 98391
(253) 447-8715
HOURS
Mon-Thurs: 6am-1pm & 5pm-9pm
Friday: 6am-1pm & 5pm-7:30pm
Saturdays: 7am-11am
Sundays: 8am-11am & 4:30pm-7pm
The lobby will open 20 minutes before each class starts to allow for proper cleaning in between classes. Doors will be locked during class if no receptionist is present. See schedule page for specific class times.