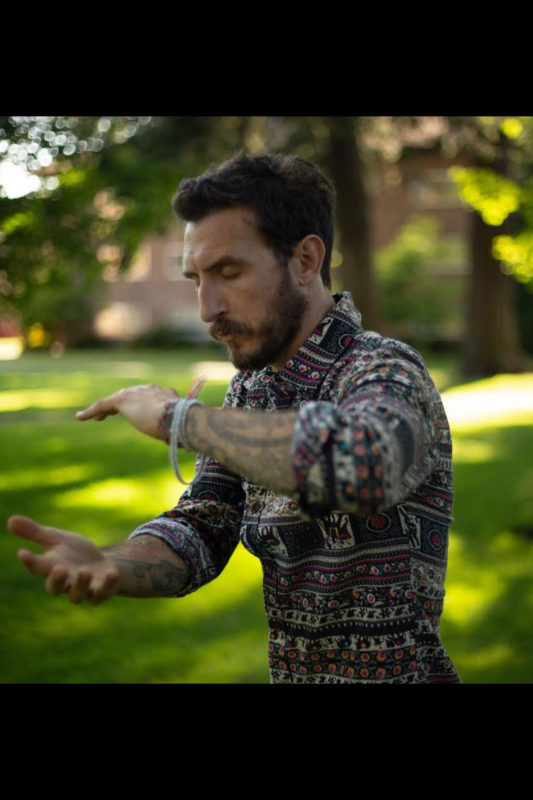 HARMONIOUS CULTURE OF MOVEMENT
Do you experience any restriction in range of motion?
During this workshop you will learn how to create greater flexibility and flow in the body through movements that build kinesthetic awareness. This practice will help you correct imbalances and develop better communication between the right and the left sides of the body. Through the principles learned here you will discover that creating a more balanced, grounded, and centered physical body is not only possible but well within your reach.
WHEN
Saturday January 30th, 2021
12:00pm - 2:30pm
 WHERE
Get Hot Yoga
Bonney Lake, WA
WHO
Sean Hall
COST
$40 Early registration by 1/29/2021
$50 Day of workshop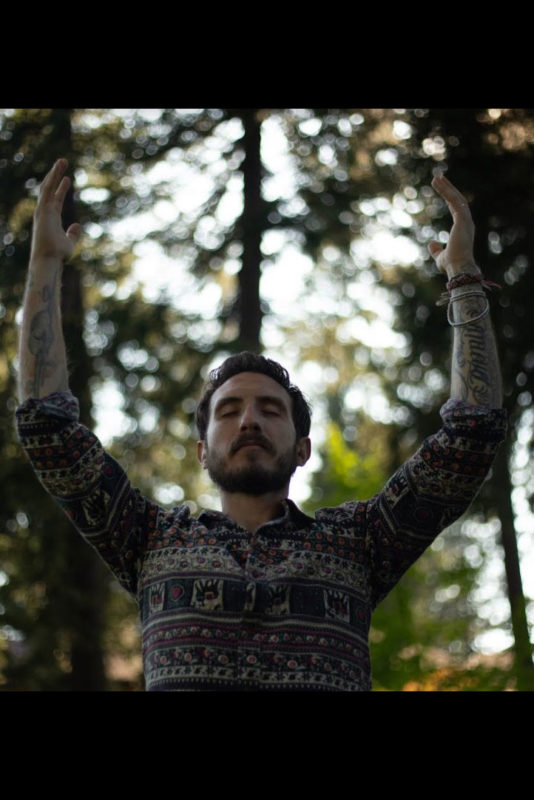 HEALING PAINS AND HOLDING PATTERNS
Would you like to live a pain-free life?
In this workshop you will learn effective methods to release muscle tension. Explore how pain can be a powerful teacher on the path of healing. Discover your holding patterns while identifying the psychological states of being behind them, learn how to avoid and correct spinal abnormalities and experience natural flow of energy.
WHEN
Saturday FEBRUARY 27th, 2021
12:00pm – 3:00pm
WHERE
Get Hot Yoga
Bonney Lake, WA
WHO
Sean Hall
COST
$45 Early registration by 2/26/2021
$55 Day of workshop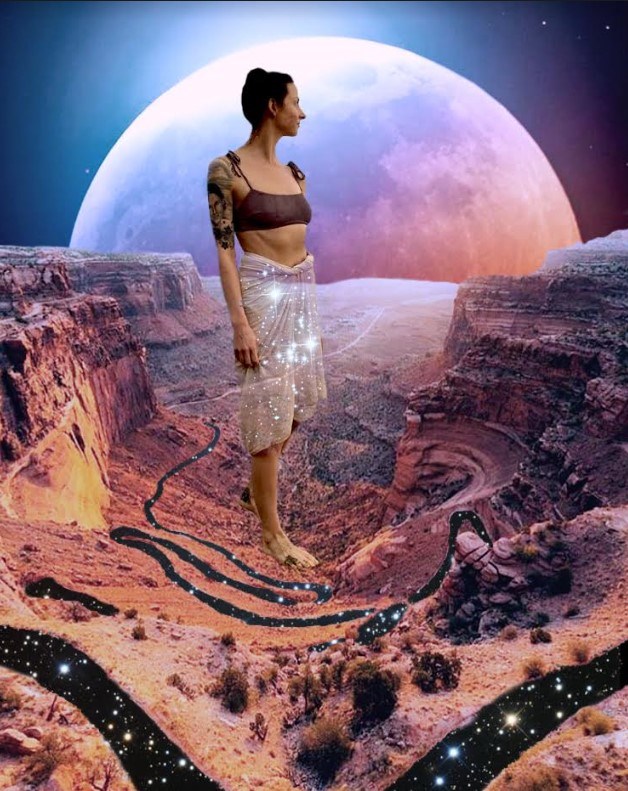 GUIDED BY RHYTHMS OF THE MOON
La Luna, the great feminine luminescent of our Macro Cosmos, teaches us many things if we choose to tune in, reflect, & receive. The Moon is symbolic of our deepest needs, our emotional body & intuition & through connecting with the Moon in our evening sky we can cultivate a deeper connection with our divine Inner knowing guiding us down our own unique path.
Each Month, the Moon waxes & wanes her way from New to Full, teaching us that the only constant is change & that we too can begin again & again & again. Through her rhythmic ebbs & flows, La Luna reminds us that loss is also space & space provides us the opportunity for healing, growth, & transformation.
In this 2-part workshop we will come together in community for a New & Full Moon Ceremony, weaving together gentle yoga, crystal sound bowls, guided meditation, reflection & intention. In this space we will explore an intuitive & practical approach to working with the energies of the Moon to actualize & manifest our visions & goals by consciously & intentionally releasing that which no longer serves, creating space & opportunity to expand into all we desire.
 2 day workshop
(must attend both days)
WHEN
Saturdays February 13th & February 27th, 2021
6:00pm – 8:00pm both days
WHERE
Get Hot Yoga Bonney Lake

WHO
Celeste Palmer
COST
$111 for the 2 day workshop

WHERE WE'VE BEEN
Thailand 2019
ON INSTAGRAM @gethotyoga
This error message is only visible to WordPress admins
Error: API requests are being delayed for this account. New posts will not be retrieved.
Log in as an administrator and view the Instagram Feed settings page for more details.
HOURS
Mon-Thurs:
4p-9pm
Friday:
4pm-7:30pm
Sundays:
4pm-7pm
Lobby is also open every day 30 minutes before each class starts. Doors will be locked during class if it is not during reception hours. See schedule page for specific class times.