Posted on: February 7, 2019
MUST BE 21 OR OLDER
Floyd Flow Extravaganza!
Enjoy an epic night at Get Hot Yoga!
Get Hot Yoga
Presents
Floyd Flow
Saturday Feb.23rd 2019
6 – 8pm
Join Stephanie for a fun and unique flow
Set to the ethereal music of one of the greatest bands
EVER!
Complete with Laser Light Show
$20
space is limited – call the studio and sign up today!
425-413-0619
Feel Free to imbibe before you come!
Must be at least 21 yrs old
Posted on: January 29, 2019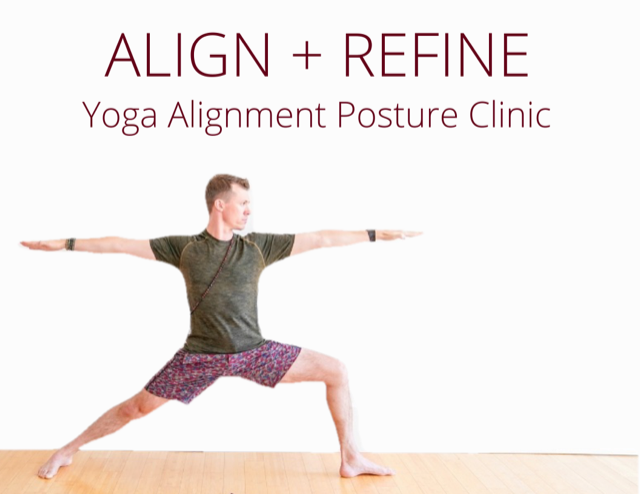 Have you ever felt like you didn't know what you were doing in a yoga class?
Join Kenny Landis for a unique pause in the flow to spend some time breaking down the alignment principles of the yoga practice in order to bring some mental and physical ease to your time on the mat!
This workshop will provide you with the insights to Align + Refine your understanding of the moving yoga practice for both new and veteran students alike. You will have the space to ask your burning questions, as well as embody these alignment principles in a variety of postures that we often find ourselves flowing though.
Kenny has diligently studied the yoga practice for over a decade as well as travels the globe helping to facilitate teacher trainings and workshops in alignment based yoga and is excited to bring his knowledge to this event!
February 16th, 2019 12 – 2:30pm
Waitlist ONLY!
Please call the studio 425-413-0619 to be put on the list
Posted on:
Posted on:
Join Heather Ballard for a 2nd workshop, now focusing on the strength, stability and mobility of the shoulders & spine. In this Yoga Fusion specialty class we will explore creative ways to move and use props with yoga asana, functional exercises, Pilates inspired movements, Roll Model® therapy balls and more. All props are supplied. This will be a non-heated, slower paced class. Bring your mat and a smile!
Location: Get Hot Yoga
When: March 30th from 4:00-6:00pm

Cost: $30 if paid in advance. $40 day of registration.
Members receive 15%
Posted on: August 26, 2018
Join Susan for this beautiful 3 hour practice where you will create your own mala and learn the intricacies of creating a personal meditation practice.
Feel the powerful benefits of group meditation. Gather with like-minded people and receive the positive effects as you quiet the mind and body, becoming more in tune with your true self.
This meditation experience will also include a speak-easy discussing~
*Health benefits for mind,body and spirit
*How to incorporate malas, mantras and other meditation tools in your daily practice
Where: Get Hot Yoga
When: Saturday April 27th 1:00 pm – 4:00 pm
Cost: $65 reg/ $60 Elite
*Pricing includes mala making materials**