2023 YOGA TEACHER TRAINING
Blended Spice Yoga School
It is with great excitement and joy that Blended Spice Yoga School offers a Yoga Alliance accredited 200hr Yoga Teacher Training program at Get Hot Yoga!
The curriculum we have designed embraces the rich and varied traditions of yoga to bring students a broad scope of asana, philosophy, and anatomy. Our goal is to certify yoga teachers that will be able to design creative, alignment-focused Vinyasa classes with a deep understanding of anatomy, biomechanics, physiology, understanding the art of sequencing. In addition to Vinyasa classes, our students will be able to teach the 26+2 Ghosh lineage classes, understand those poses, their alignment priorities and that separate, rich lineage of yoga. Throughout this program, our students will be challenged with self-reflection, self-observation and approach their practices and their lives with a more mindful presence that they can share with others as they embark on their journeys of teaching yoga.
Meet our teachers:
Anamaria Baralt, E-RYT500, YACEP
Anamaria have had the great honor and opportunity to take advanced training with some of the most accomplished Ashtangis, all having studied personally with Sri K. Pattabhi Jois, including: David Swenson (author of Ashtanga Yoga: the Practice Manual), Annie Carpenter (creator of SMART Flow®), meditation with Richard Freeman (author of The Mirror of Yoga and co-author of The Art of Vinyasa) and Moises Aguilar, and hands-on assisting with both Maty Ezraty and Troy Lucero. She has also had the opportunity to attend many more workshops on anatomy, meditation, yoga philosophy, and asana. Anamaria completed her 300HR advanced training with Carmen Aguilar.
Known for taking it upside down, Anamaria has taught many workshops on alignment, arm balancing, and handstands.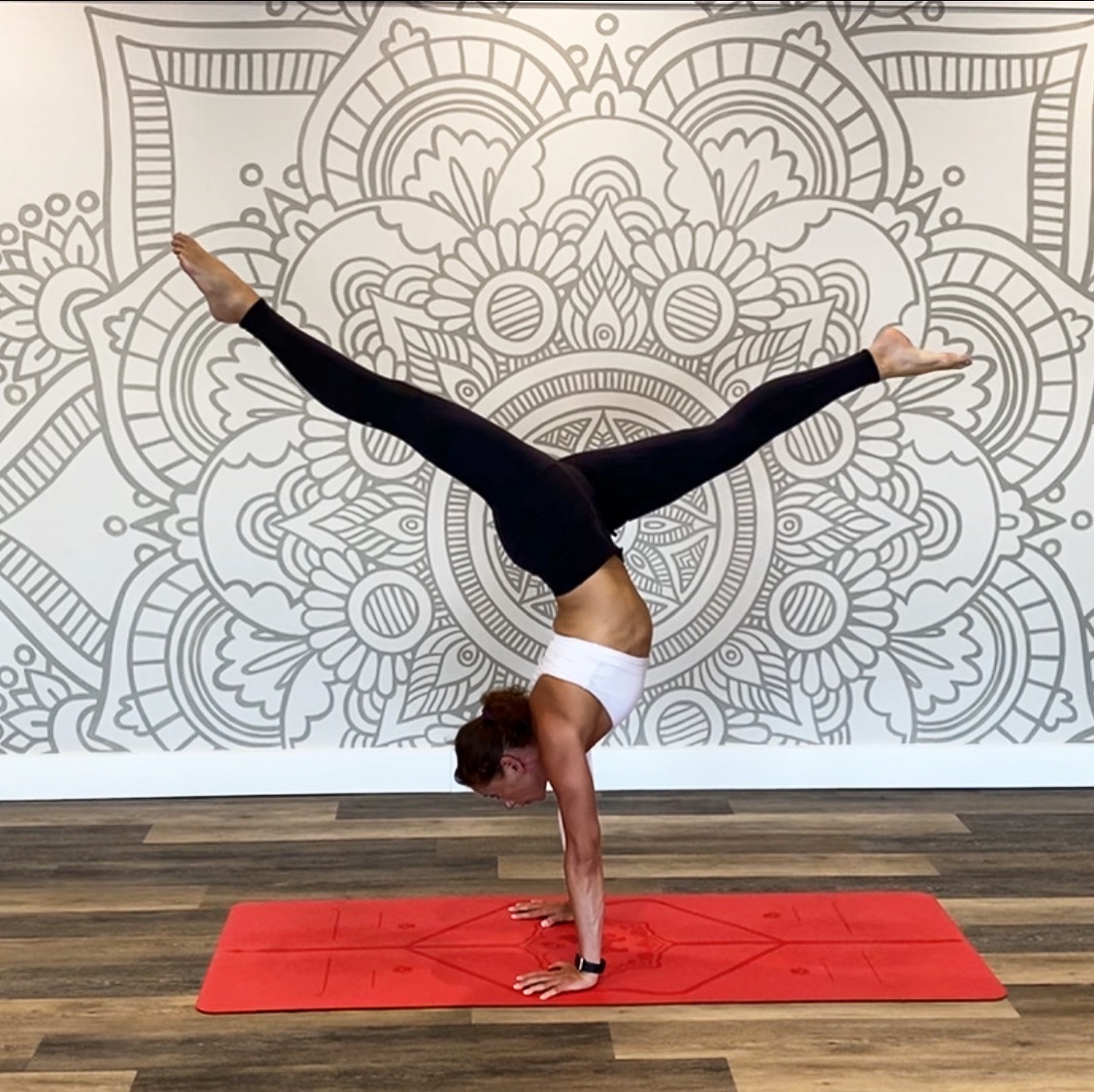 Rebecca Frascone, E-RYT200, RYT500, YACEP
After years of practicing and teaching Bikram Yoga, Rebecca decided to enrich my practice by learning from Bikram's teacher. She was certified in the Bishnu Ghosh lineage of yoga, where the 26+2 postures from Bikram's extraordinary series originated. Additionally, Rebecca completed her 300HR advanced training with Noah Maze.
"Yoga has transformed my life. It has given me greater love and respect for my body, it has given me the practice of finding stillness- even in chaos, and it has given me a community of people who are uplifting, empowering, & supportive. My yoga practice has made me a better wife & mother, it has lifted me out of darkness (on more than one occasion) and taught me to quiet the voice in my head that tells me, 'I can't.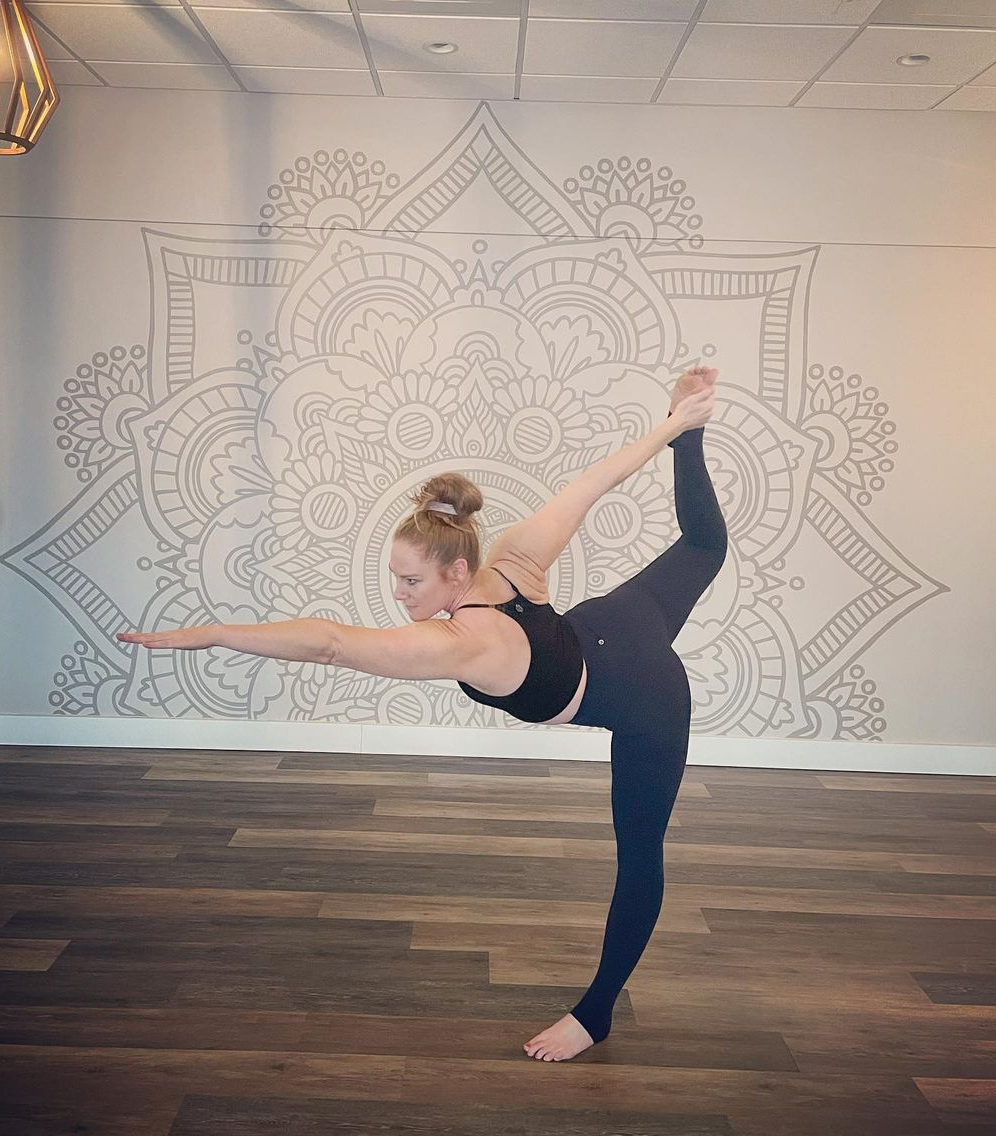 Training is split between the following locations:
Get Hot Yoga Bonney Lake
21231 WA-410 E
Bonney Lake, WA 98391
Henschell Chiropractic 
20119 S Prairie Rd E
Bonney Lake, WA 98391
Dates:
September 8-10
September 22-24
September 29-1
October 13-15
October 27-29
November 10-12
November 17-19
December 1-3
December 15-17
January 5-7
**Fridays 5-9pm at Henschell Chiropractic
Saturdays 11-7 at Get Hot Yoga
Sundays 8-5 at Henschell Chiropractic
Tuition:
$3,199
**Sign up by August 1st and receive a $200 discount!
(non-refundable $250 deposit due at time of registration to hold your spot)
All registrants to be paid in full by the first day of training
Refund Policy
Cancellations Before Program Start Date
An applicant who submits written notice of cancellation of the program more than three (3) business days after signing the training agreement, but before the program begins, is entitled to a refund of all money paid less the $250 non-refundable registration fee.
Refunds After the Program Start Date
There will be no refunds after the start date of the program. If the applicant withdraws from the program for any reason after it starts, the applicant will be responsible for paying the full tuition, regardless of any partial payments that have been made to date.