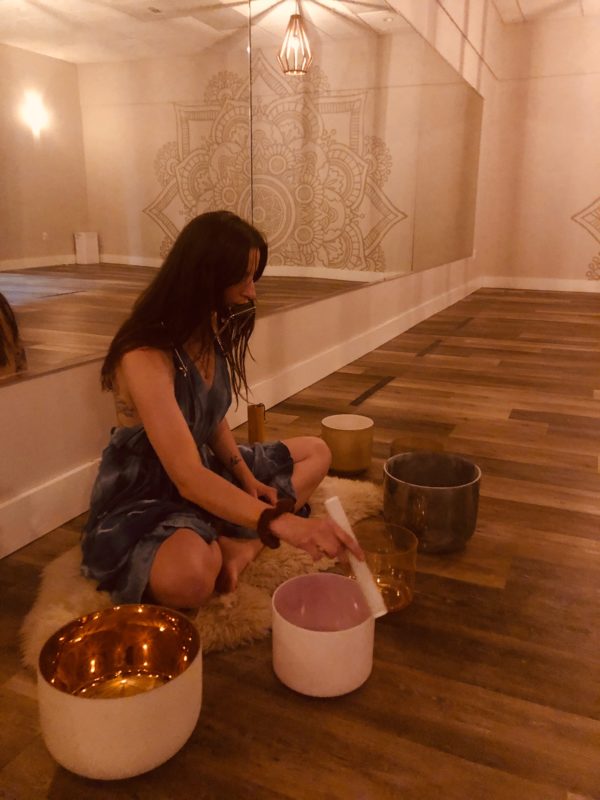 Sound Bath with Celeste
Mystics believe the World is a reflection of infinite combinations of sound patterns & history has led us to discover that most ancient cultures have been using sound to facilitate healing & transformation for thousands & thousands of years.  
Sound's vibration is a primary mover for change & therefore a powerful tool for healing & conscious creation. Intentionally used, sound can help us shift our emotional state, breakup, cleanse & clear stuck energy, cultivate sensations of peace & calm by nurturing the nervous system, & help us access unexplored & forgotten places deep within the Unconscious Mind.
Please join us for our upcoming community sound bath at both GHY locations! Celeste will lead you through a deeply nurturing journey weaving sacred sound with meditation, breath, & prayer.
WHEN
Sunday July 17th 7:30 PM – Maple Valley

Sunday August 7th 7:30 PM – Bonney Lake
Celeste
COST
$33 (elite members get 15% off)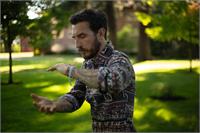 HARMONIOUS CULTURE OF MOVEMENT WITH SEAN HALL
Would you like to experience no restriction in your range of motion?
During this workshop you will learn how to create greater flexibility and flow in the body through movements that build kinesthetic awareness. This practice will help you correct imbalances and develop better coordination between the right and the left sides of the body. Join this experiential workshop to discover a more balanced, grounded, and centered body.
WHEN
Saturday July 9th 12:00 - 3:00 pm - Bonney Lake
Saturday July 16th 12:00 - 3:00 pm - Maple Valley
WHO
Sean
COST
$45 early bird, $55 day of workshop (elite members get 15% off)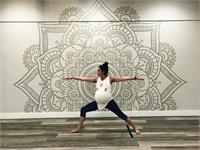 PRENATAL SERIES WITH KALIE
This 75 minute class is for both beginners as well as advanced yogis looking for some trimester specific modifications. We will begin each class with an opening circle to address any part of the body needing extra attention and a time to share pregnancy related topics. Our class will end with restorative postures to relax the body and calm the mind. My goal is to build a community of trust during this most important and life changing time. 
WHEN
August 7th, 14th, 21st, 28th from 2:30 - 3:45 pm 

WHO
Kalie
COST
$99 for all four sessions (Elite members receive 15% off)

$30 one week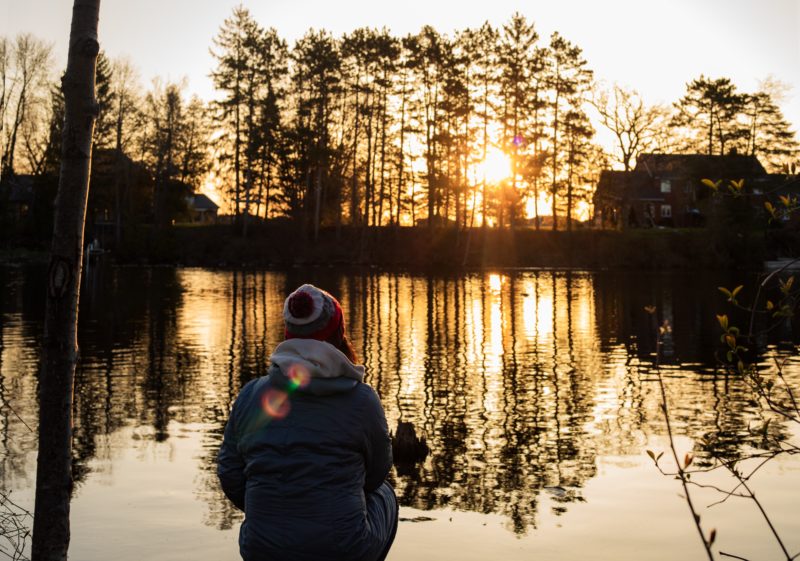 Seasonal Attunement Workshop with Marizsa
An extended Yin Yoga practice woven with Chinese Meridian Theory
Autumn Attunement focuses on stimulating and creating balance within the Lung and Large Intestine Meridians. We will spend the first 30 minutes discussing emotional and physical attributes associated with the Metal Element; how to identify imbalances; what types of practices to incorporate into your Autumn wellness routine; and suggestions for Metal Element food therapy – eating seasonal health-supporting foods.
For attuning to Autumn, we will spend 60 minutes focusing on stimulating the meridians for the Lungs and Large Intestine with Yin Yoga poses, music and affirmations.
A workbook will be provided for you to take home.
WHEN
September 24th 1:00PM to 2:30PM
Maple Valley Studio
Marizsa
COST
$55 (elite members get 15% off)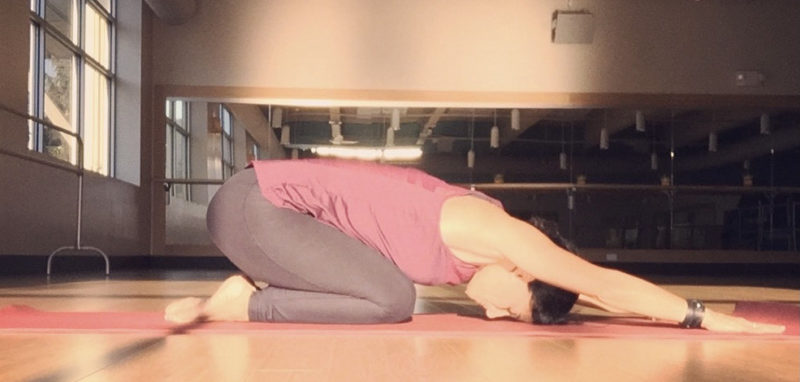 Restorative Yoga/Reiki Healing with Ommy
A delicious blend of hands on and Yoga healing, this 2 hours of pampering Meditation yoga while receiving hands on or hands above Reiki healing.
This Yoga Workshop is 'passive' fully supported with blankets, bolsters and blocks to enhance the flow of prana through specific pathways in the body for nourishment and restoration.
Reiki is the healing art of encouraging the flow of one's own energy (universal life force) through the body, promotes healing on all levels and leaves one feeling relaxed, soothed and with a general sense of wellbeing.
Hot stones will be part of this healing yoga practice to enhance relaxation.
WHEN
September 11th, 2022 12:00 – 2:00PM
Bonney Lake Studio
Ommy
COST
$55 (elite members get 15% off)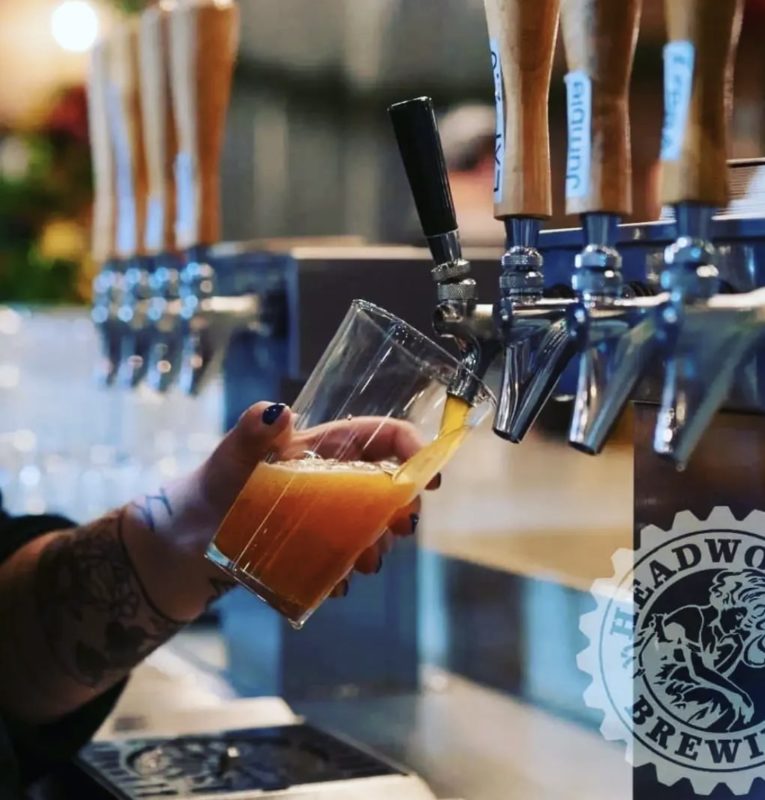 Pints and Poses at Headworks Brewery in Enumclaw
A delicious blend of hands on and Yoga healing, this 2 hours of pampering Meditation yoga while receiving hands on or hands above Reiki healing.
Come enjoy a beer and a fun Vinyasa flow with our very own Tori Spero.
Price includes a 60 minute Vinyasa flow and one beer.
WHEN
September 17th, 2022 10:00 – 11:00AM
Headworks Brewery in Enumclaw -1110 Marshall Ave, Enumclaw, WA 98022
Tori Spero
COST
$30 (elite members get 15% off)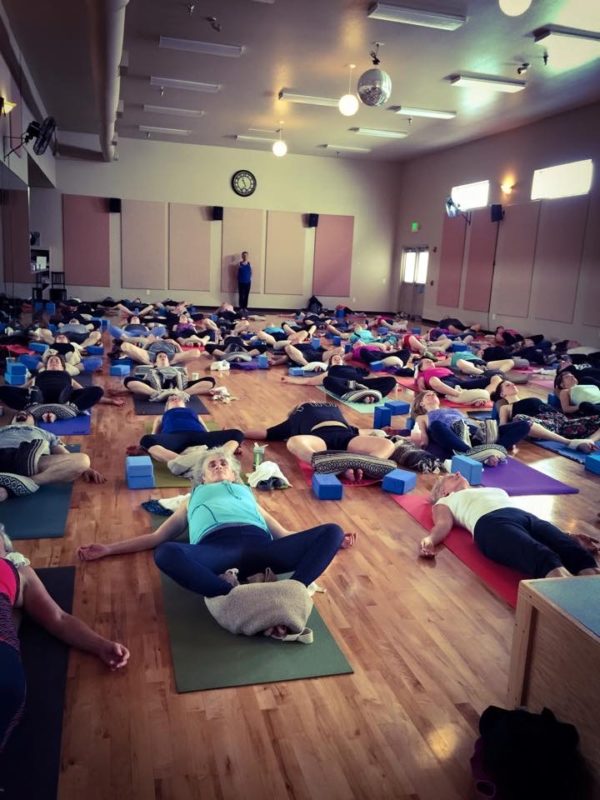 Pranayama, Bandhas, and Subtle Energy Meditation with Ommy
This workshop draws from and integrates both the western anatomy and physiology of respiration and the esoteric anatomy and physiology of subtle energy found in ancient yoga practices. We cover the fundamentals of basic yoga breathing (ujjayi pranayama) and how to refine the pranayama experience through several specific ancient breathing practices, including viloma, kumbhaka, kapalabhati, nadi shodana and more recent forms such as holotropic breathing. Covers basic concepts of subtle energy and nadis and how to guide students in cultivating awareness of the principal bandhas in asana and pranayama practices.ion.
WHEN
October 2nd, 2022 12:00 – 2:00PM
Bonney Lake Studio
Ommy
COST
$55 (elite members get 15% off)

LOCATIONS
Maple Valley Studio
27203 216th Ave SE Suite 7 Maple Valley, WA 98038
(425) 413-0619
Bonney Lake Studio
21231 WA-410 E Bonney Lake, WA 98391
(253) 447-8715
HOURS
Mon-Thurs: 6am-1pm & 5pm-9pm
Friday: 6am-1pm & 5pm-7:30pm
Saturdays: 7am-11am
Sundays: 8am-11am & 4:30pm-7pm
The lobby will open 20 minutes before each class starts to allow for proper cleaning in between classes. Doors will be locked during class if no receptionist is present. See schedule page for specific class times.