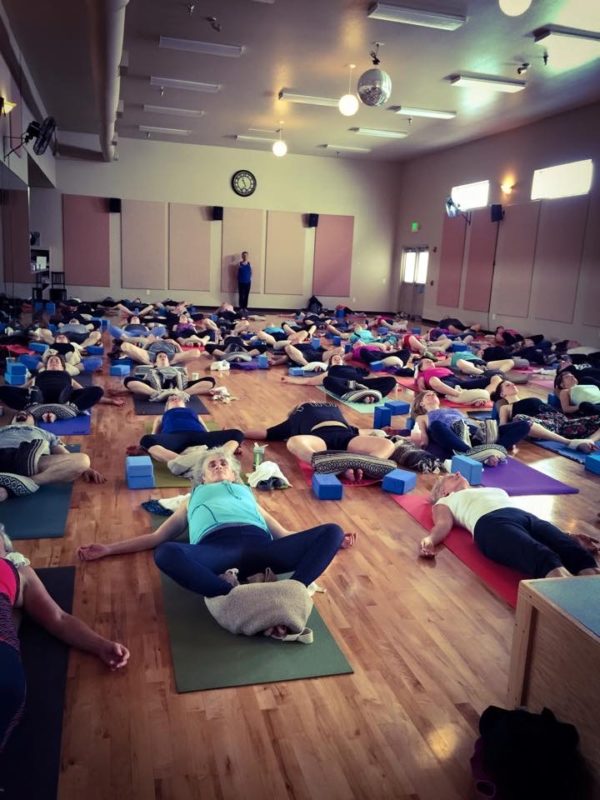 Pranayama, Bandhas, and Subtle Energy Meditation with Ommy
This workshop draws from and integrates both the western anatomy and physiology of respiration and the esoteric anatomy and physiology of subtle energy found in ancient yoga practices. We cover the fundamentals of basic yoga breathing (ujjayi pranayama) and how to refine the pranayama experience through several specific ancient breathing practices, including viloma, kumbhaka, kapalabhati, nadi shodana and more recent forms such as holotropic breathing. Covers basic concepts of subtle energy and nadis and how to guide students in cultivating awareness of the principal bandhas in asana and pranayama practices.ion.
WHEN
October 2nd, 2022 12:00 – 2:00PM
Bonney Lake Studio
Ommy
COST
$55 (elite members get 15% off)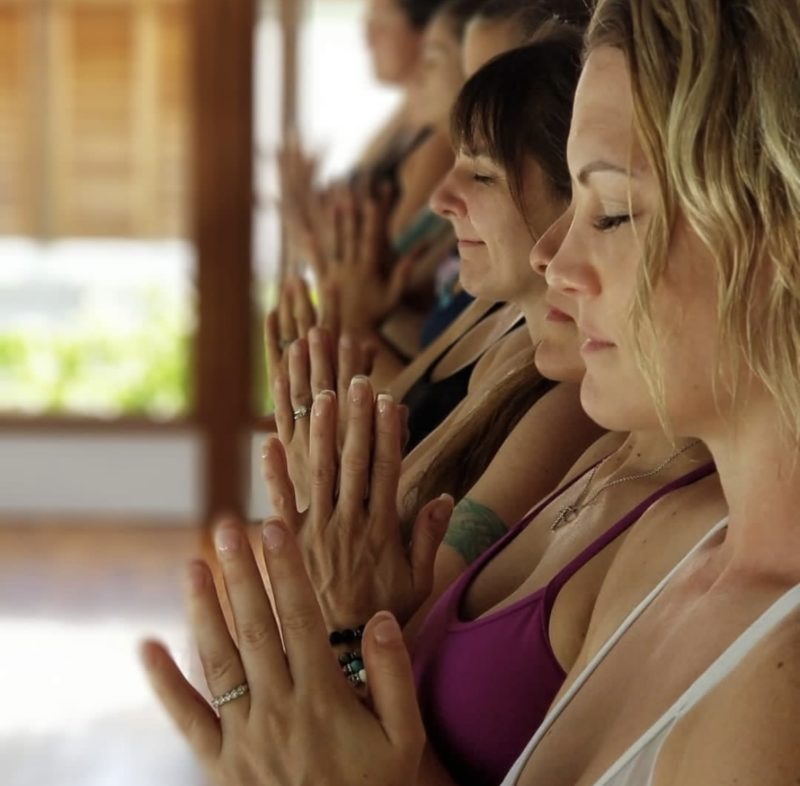 Global Soul Yoga 200-Hour Teacher Training
Global Soul Yoga provides a world-class training program that won't just equip you to teach a yoga class, it will shift your life! Join Piper Hogan,Academic Director, and a multitude of guest teachers for this exploration into yoga philosophy, physiology, anatomy and worlds beyond. This experience is sure to inspire and uplift students who wish to expand their yoga education and deepen their practice, as well as those who wish to earn their 200-hour certificate and start teaching.
 This session is a HYBRID program where students will meet over the course of 11 weeks. Learn live in person for 8 weekends and meet weekly on zoom. This will provide students the most full-bodied experience to prepare to serve via a multitude of platforms, reach more students and maximize the ways that you inspire others!.
WHEN
January 21 - April 8, 2023
Bonney Lake Studio
Piper Hoganat
COST
$3450

LOCATIONS
Maple Valley Studio
27203 216th Ave SE Suite 7 Maple Valley, WA 98038
(425) 413-0619
Bonney Lake Studio
21231 WA-410 E Bonney Lake, WA 98391
(253) 447-8715
HOURS
Mon-Thurs: 6am-1pm & 5pm-9pm
Friday: 6am-1pm & 5pm-7:30pm
Saturdays: 7am-11am
Sundays: 8am-11am & 4:30pm-7pm
The lobby will open 20 minutes before each class starts to allow for proper cleaning in between classes. Doors will be locked during class if no receptionist is present. See schedule page for specific class times.